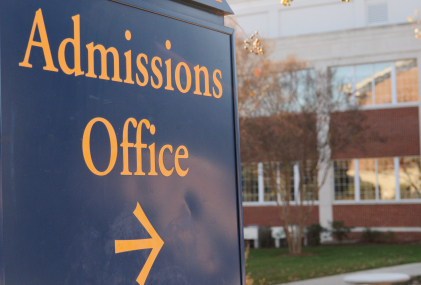 Selecting A College
More than ever before, SAT, PSAT and ACT test preparation review is playing a crucial role in college admission. Higher standards require better instruction and training. A high SAT, PSAT, or ACT score may be the key to opening doors for scholarships, financial aid and a better learning environment. Our service can teach parents and students alike how to choose the best college with respect to course offerings, curriculum, study skills, small group instruction, etc.
Our service can help students and parents pinpoint which college is best in relation to cost, proximity to home, chosen major, academic environment, class size and tuition assistance. Help prep your son or daughter for college selection. Our tutors and sales personnel are trained to do a complimentary consultation session over the telephone helping you find schools close to home at reasonable prices to accommodate student needs. We also offer help with college essays, college interviews, grants and loans, etc.
Need Help With the College Process?
For students needing assistance with college placement, scholarships, financial aid, essay writing, career exploration, interview preparation, and detection and testing for students with disabilities, Lentz & Lentz has partnered with Cannella & Andrisani Educational Consulting.  Please click this link for further information and make sure to mention that you were referred by "Lentz & Lentz" for an additional discount.