3 Ways To Register For In-Person Group Courses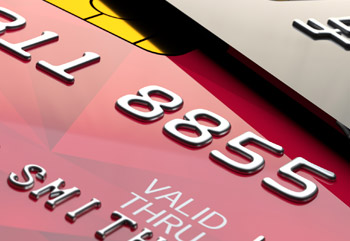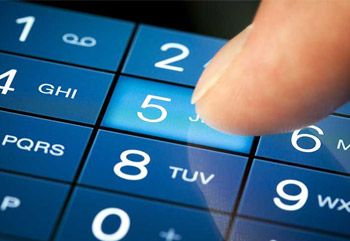 If you have already given your credit card information to a Lentz telephone representative and need to fill out the registration form for a group course, please use this registration form.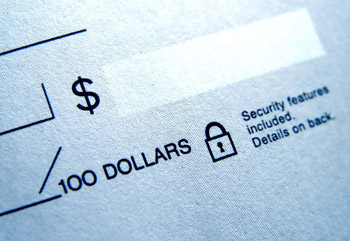 Click here to pay by check or money order. Please print out the appropriate form and mail, fax or scan a PDF version of this form to:
Lentz & Lentz
14 Manor Court
New City, NY 10956-2221
Fax: (845) 638-1922 / Email: info@lentzsatprep.com
Please use this form to register for our private tutoring services.